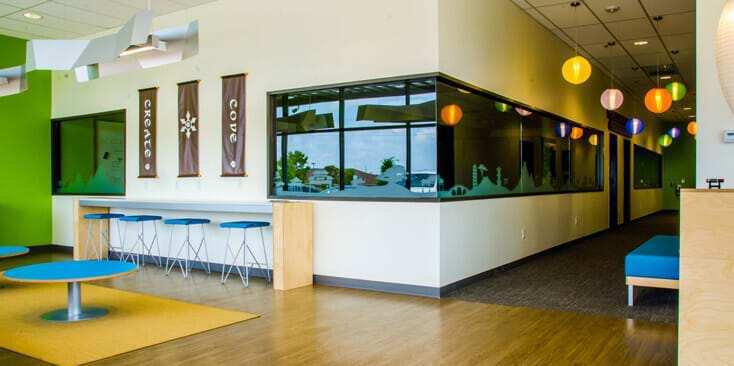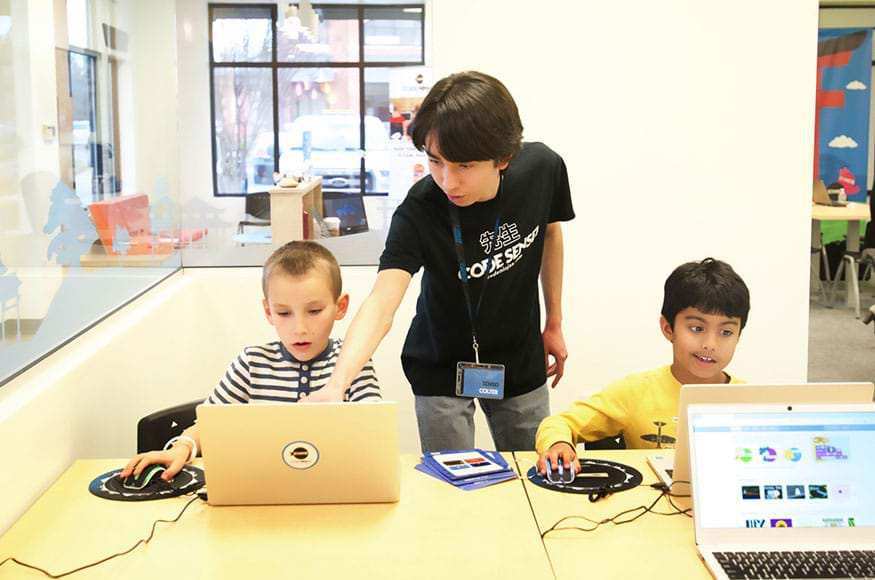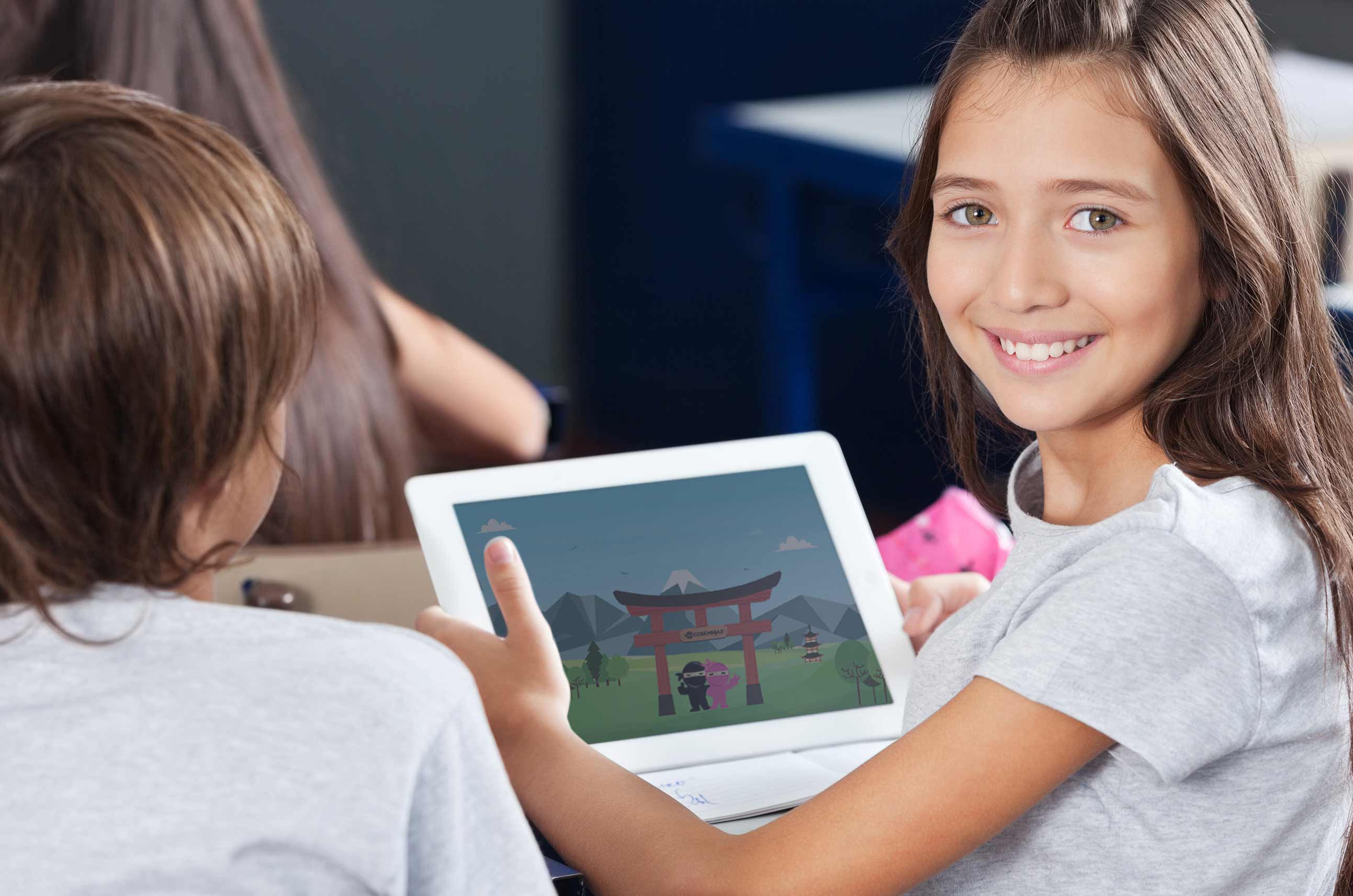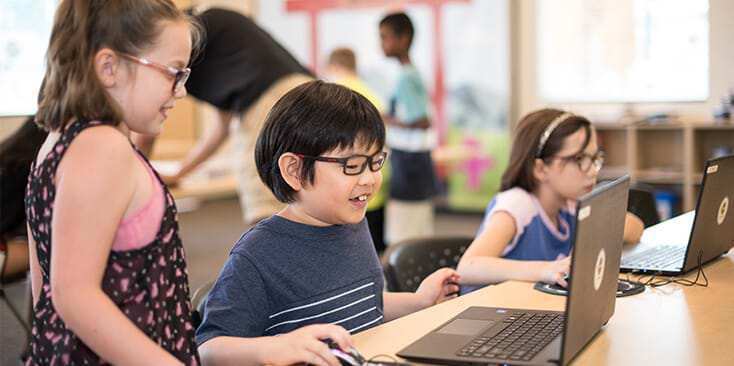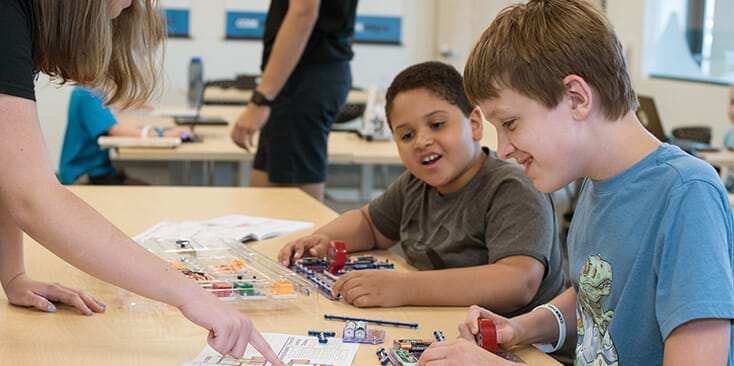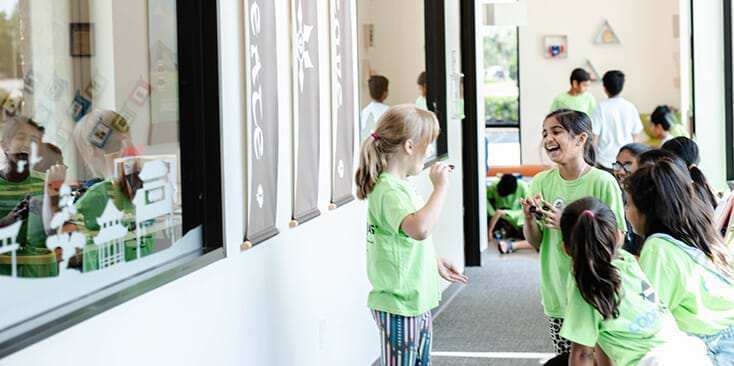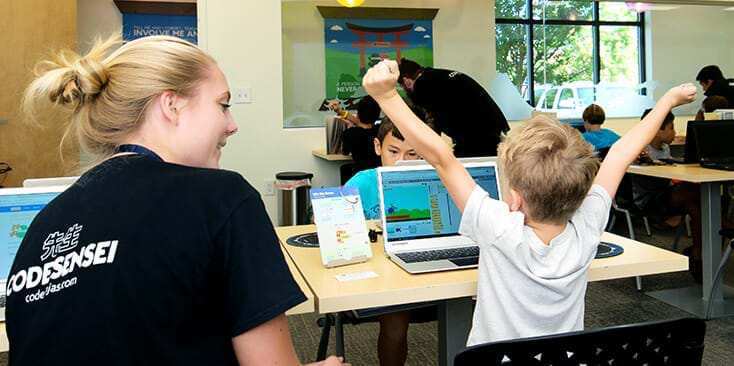 Code Ninjas Elmhurst South Naperville
You'll love the convenience and the results of our core program! Prepare to be amazed as your child gains ninja coding skills and confidence along their journey from white to black belt. Our Code Senseis® are there to help every step of the way.
By the time they're done, they'll have published a real app in the app store!
Drop-in at your convenience during normal student hours.
Build, play, and learn at your own pace as you gain ninja skills.
Get immediate help from our Code Senseis® or fellow ninjas.
Receive color-coded wristbands and special recognition to mark your achievements.
Advance from white to black belt along your path to becoming a Code Ninja!